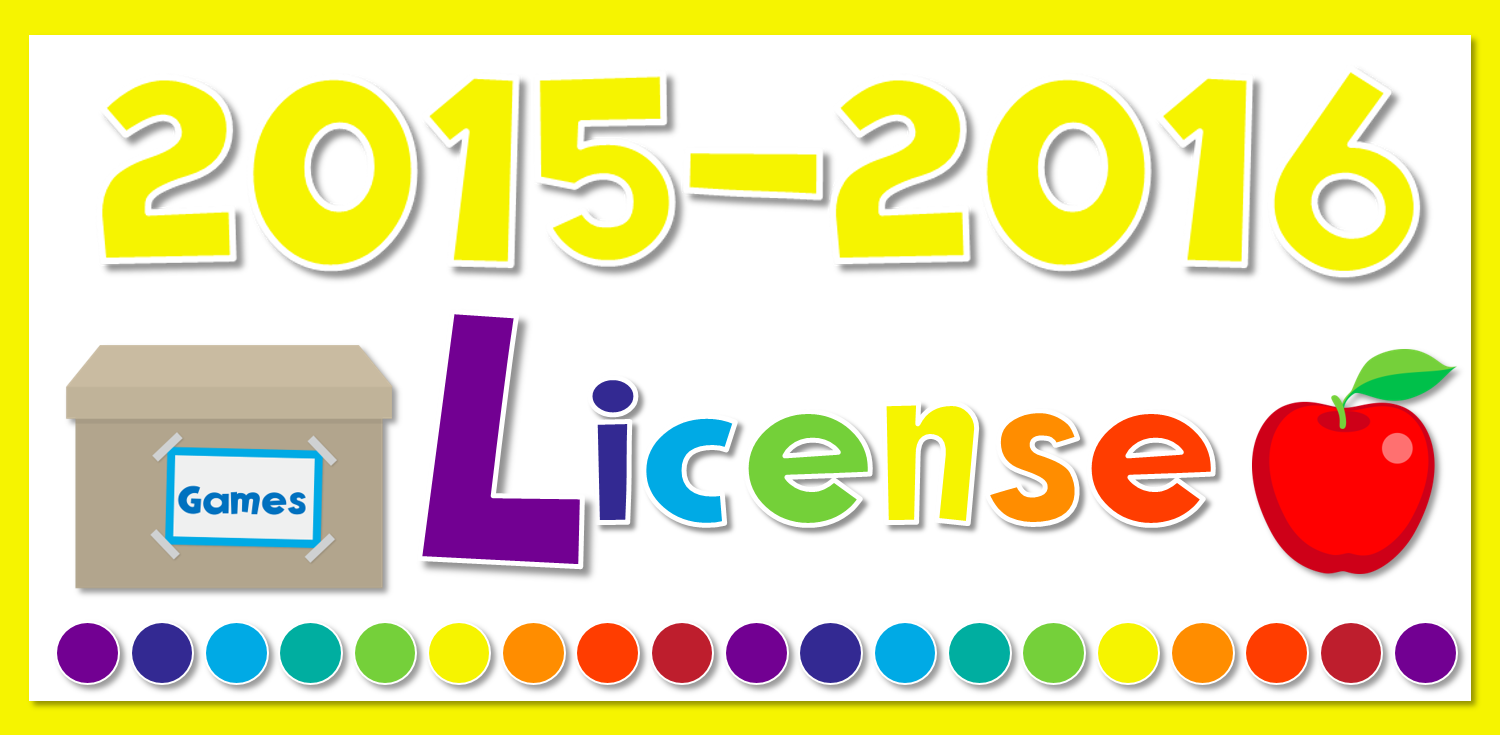 Welcome to the 2015-2016 School Year!
Here you'll find all the 2015-2016 powerpoint games I've created arranged by subject. Simply scroll down and select the game you'd wish to download.  Hovering over an image gives you a brief description about the game. All games include a PC Version and a Mac-iPad Version. If you have any questions, check out my Frequently Asked Question. 
Downloading Games:
Choose your game and click on the picture. You'll be taken to the download page. Click "Download". You must have a 2015-2016 Yearly License or Permanent License in order to download games. Note:: Mac versions can be used on PC computers, however, PC versions CANNOT be used on Mac computers.