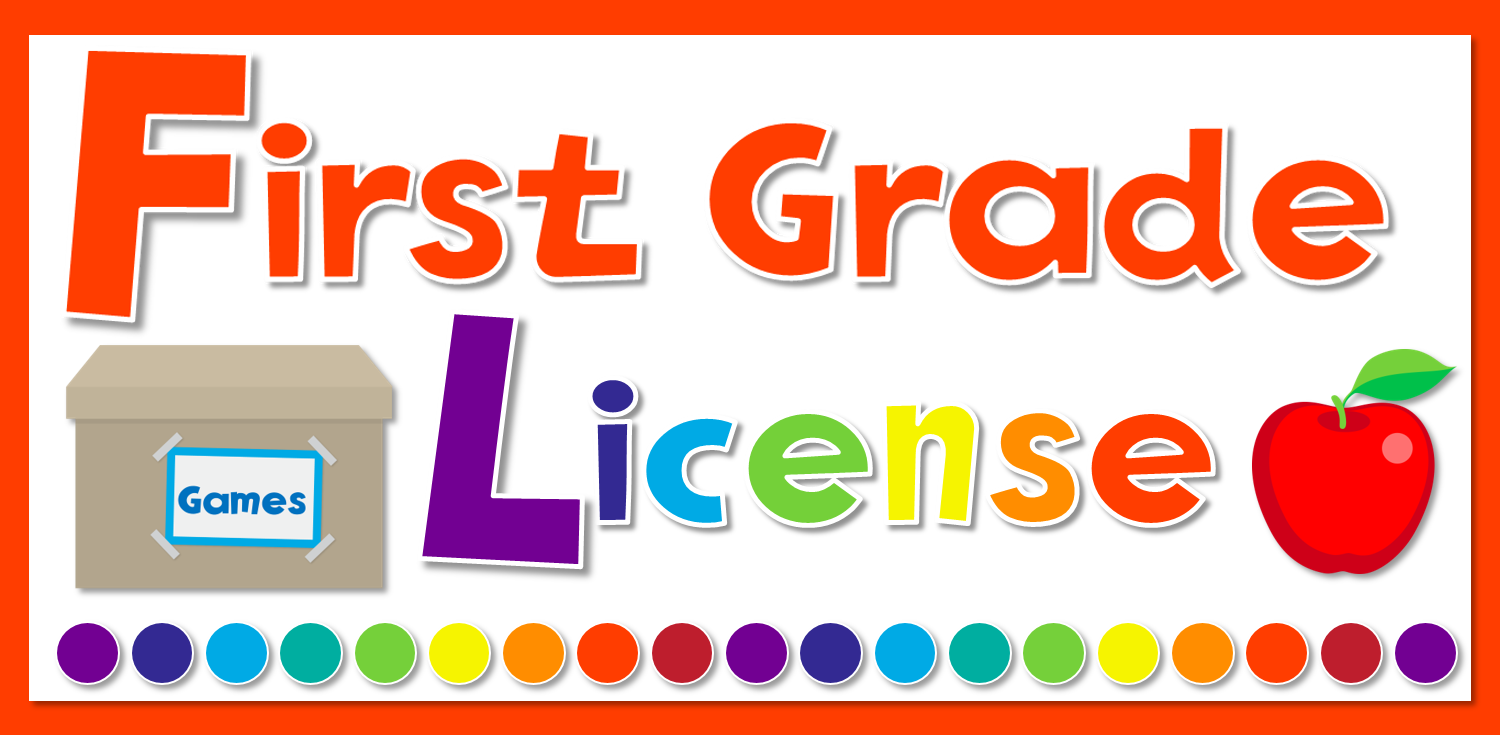 Welcome to the 1st Grade!
Here you'll find all the 1st grade PowerPoint game arranged by subject. Simply scroll down and select the game you'd wish to download.  Hovering over an image gives you a brief description about the game. Most games include a PC Version and a Mac-iPad Version. If you need a Mac-iPad version, please contact me and I can create one for you. If you have any questions, check out my Frequently Asked Question.  
Downloading Games:
Choose your game and click on the picture. You'll be taken to the download page. Click "Download". You must have a 1st grade License or Permanent License in order to download games. Note:: Mac versions can be used on PC computers, however, PC versions CANNOT be used on Mac computers.