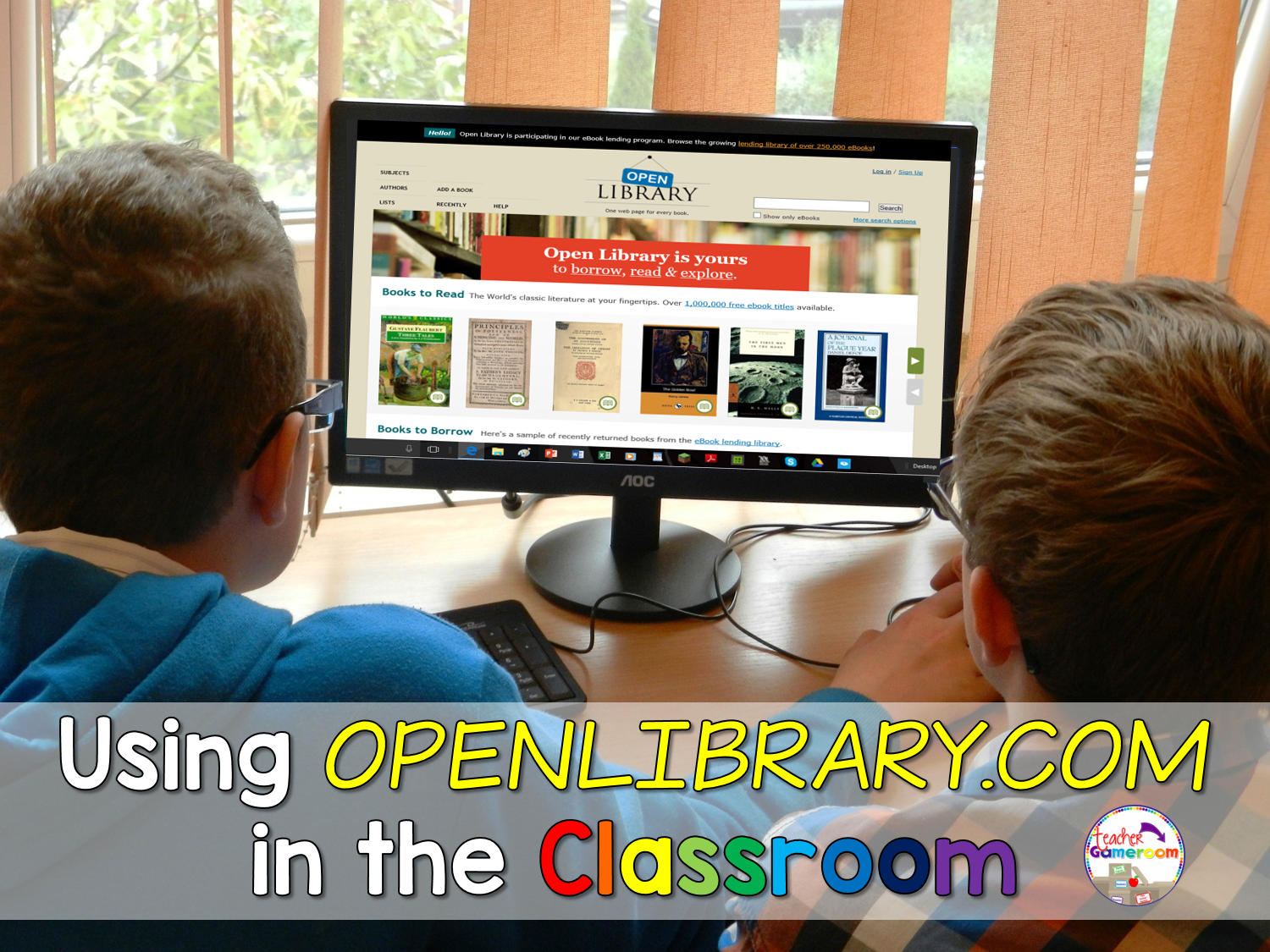 I'm always to find great websites to help with reading. With a classroom full of netbooks for every , I looked around for a website to using during my reading time. While browsing around, I found Openlibrary.com.
Like the name suggest, this website is an only library of eBooks that you can check out. There are 1,000s eBooks including thousands of popular children's books. Best of all, it's free!
Just like a real library, you have to log in. Think of it as the your library card. Once you're logged in, you search for thousands of eBooks including Eric Carle, Dr. Seuss, and more.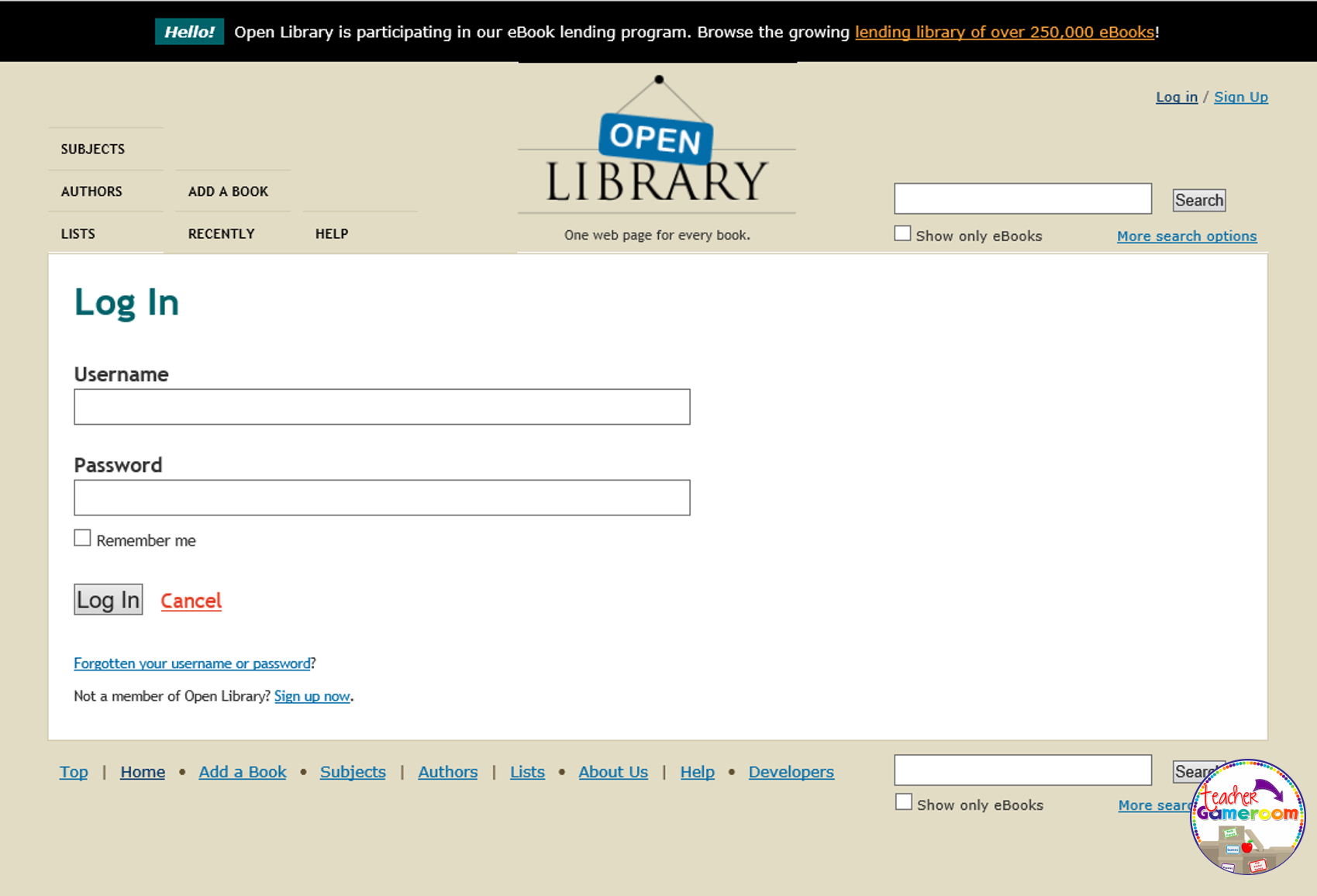 When you're logged in, you can search for any book you can think of. Be sure to click "Only show eBooks" otherwise you get physical books from libraries across the country. Once you click on a book, you can see it's availability. You can "Borrow" or "Join a Waiting List"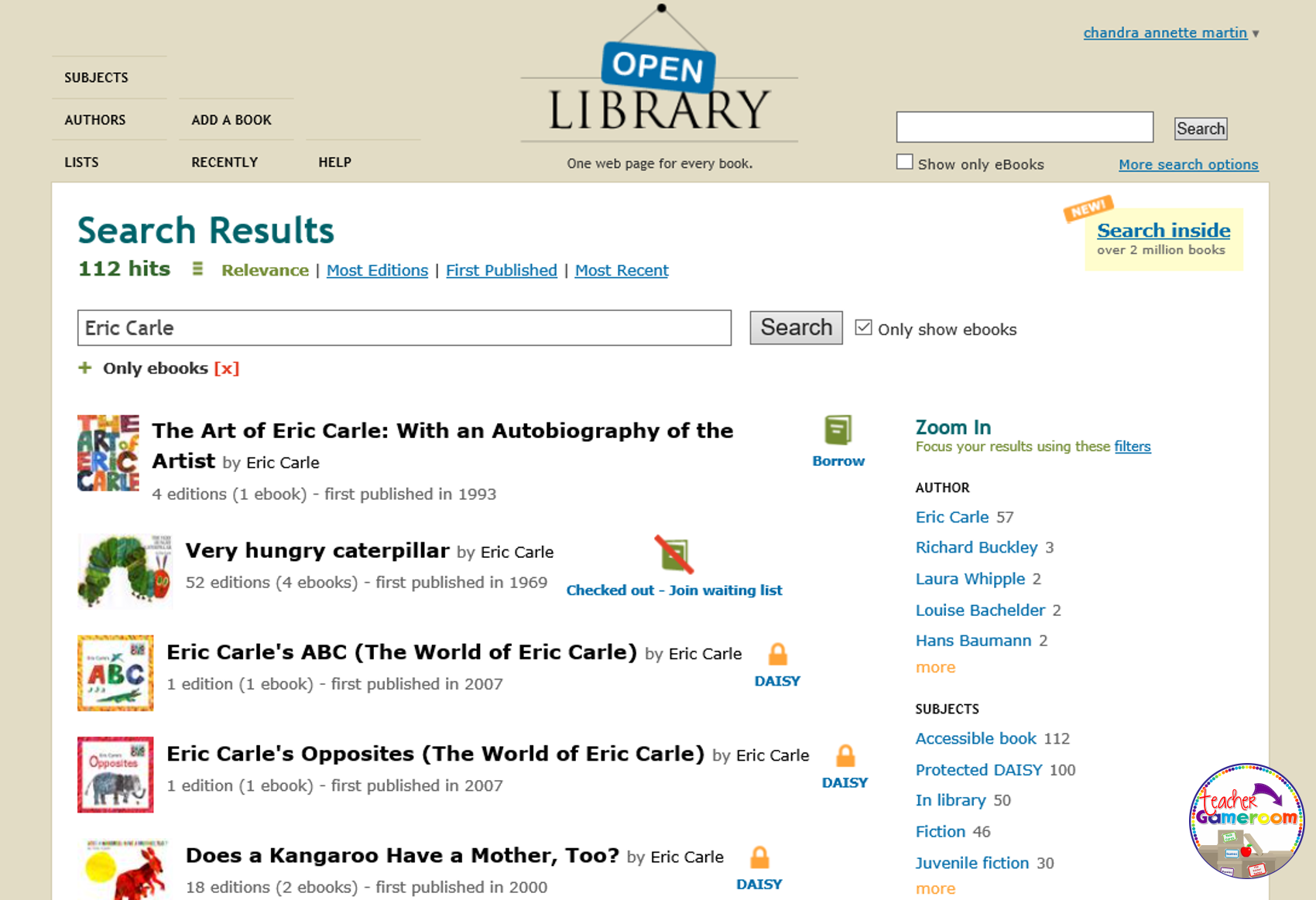 Each page has a description of the book (or you can add one) and details about the book. It even tells you the first sentence of the book just to make sure you have the right book, which comes if handy when there are so many books with the same name. You can read the books if you have the DAISY program or in your internet browser.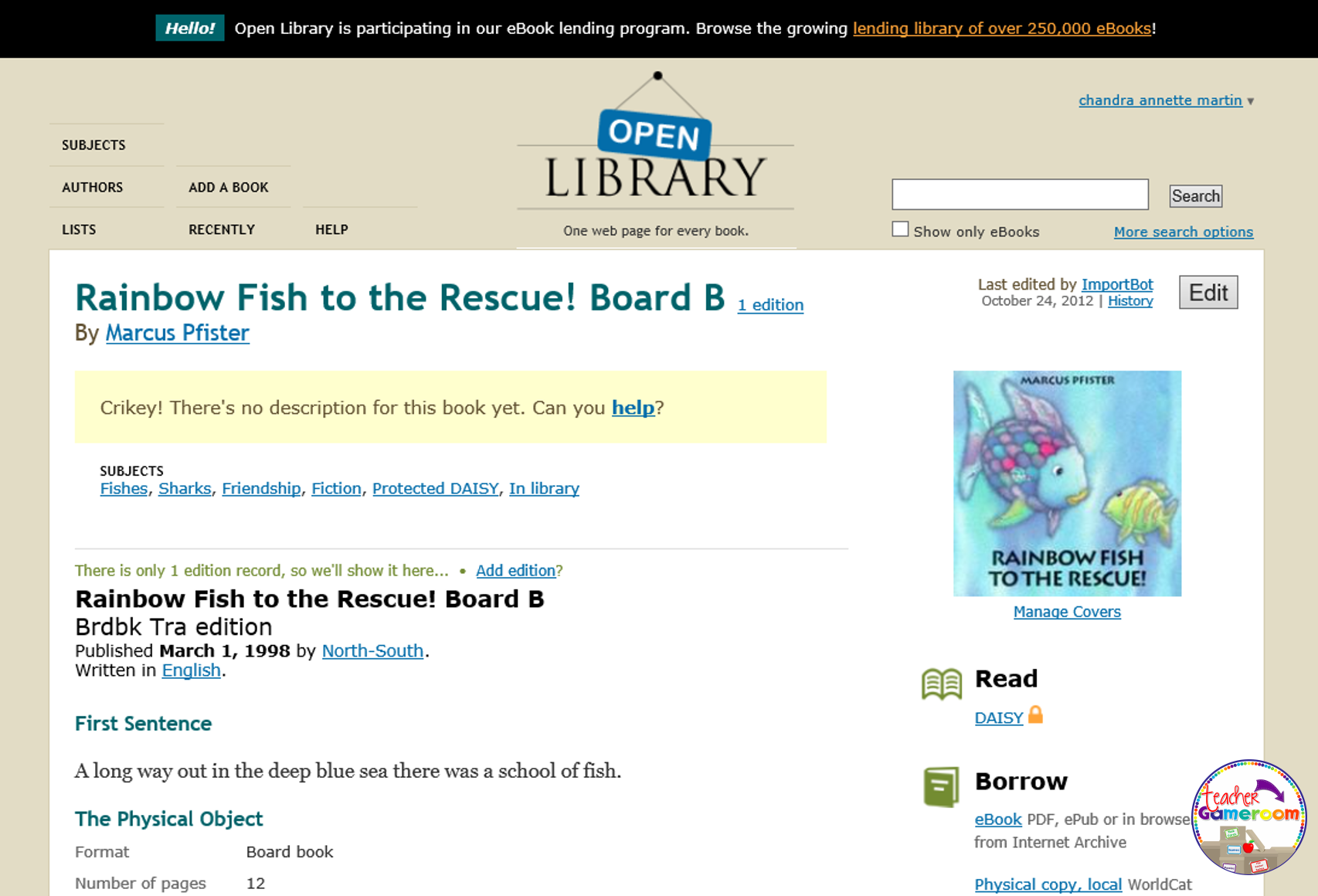 Once you've borrowed the book, you'll be given a few choices. You can read in your internet browser with no software to download. If you have Adobe Digital Editions, you can download it and read it as a PDF or and ePub. I suggest using the internet browser. Easy to use and virtually no problems.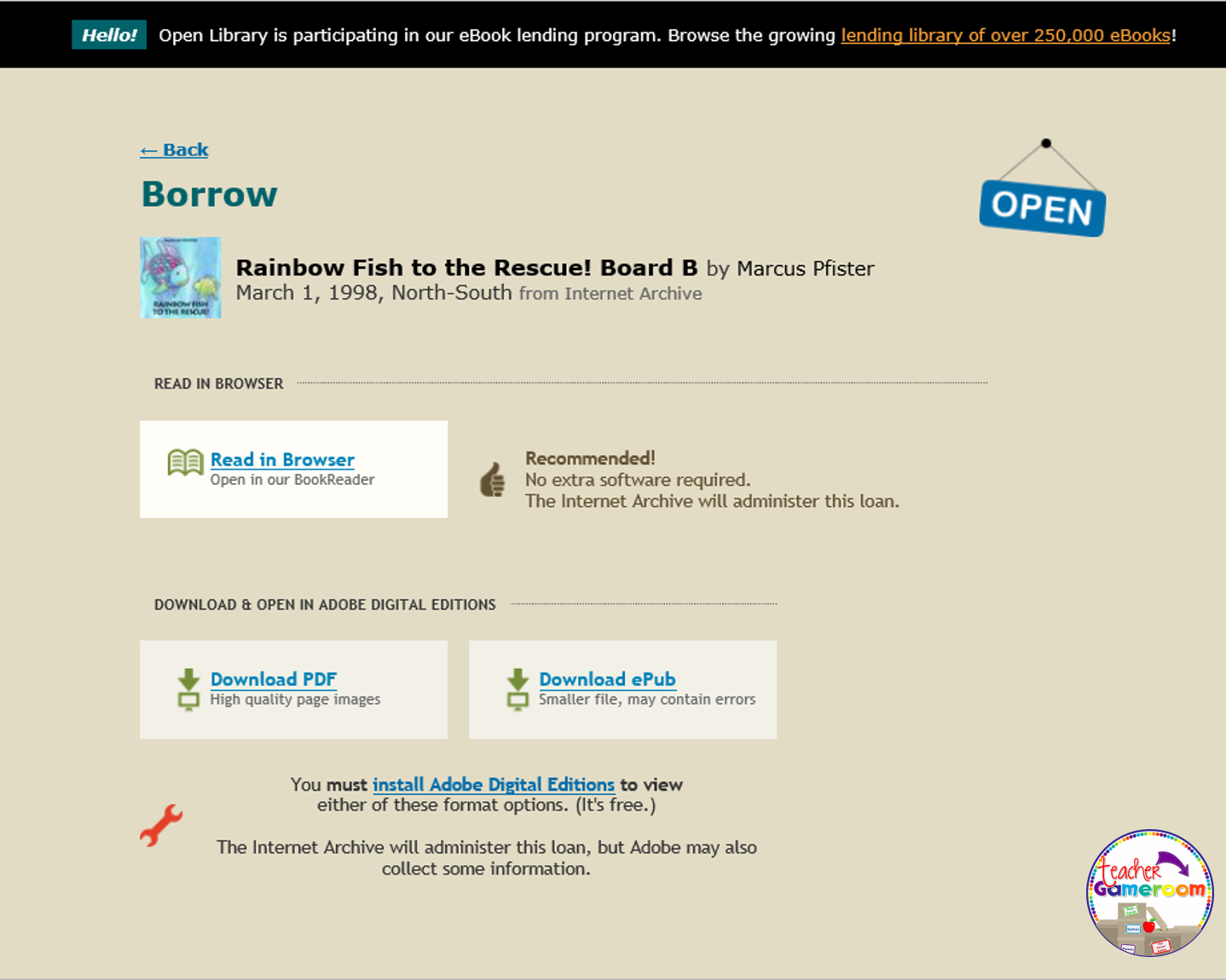 When you've made your decision on which program to use, you can use the arrows on screen or your keyboard to navigate through the book. You can increase or decrease the size or change the way you look. Clicking the triangle will remove the buttons.big>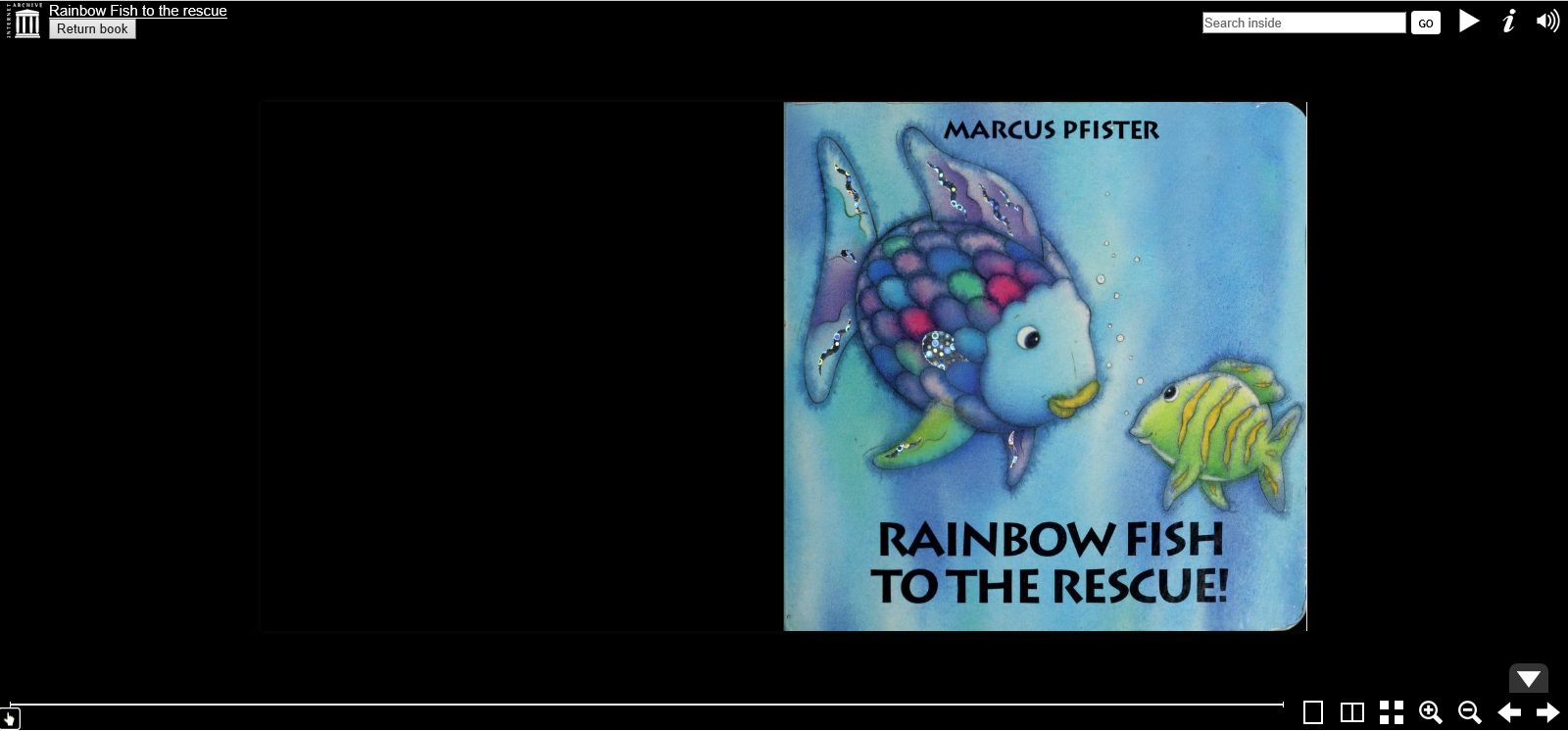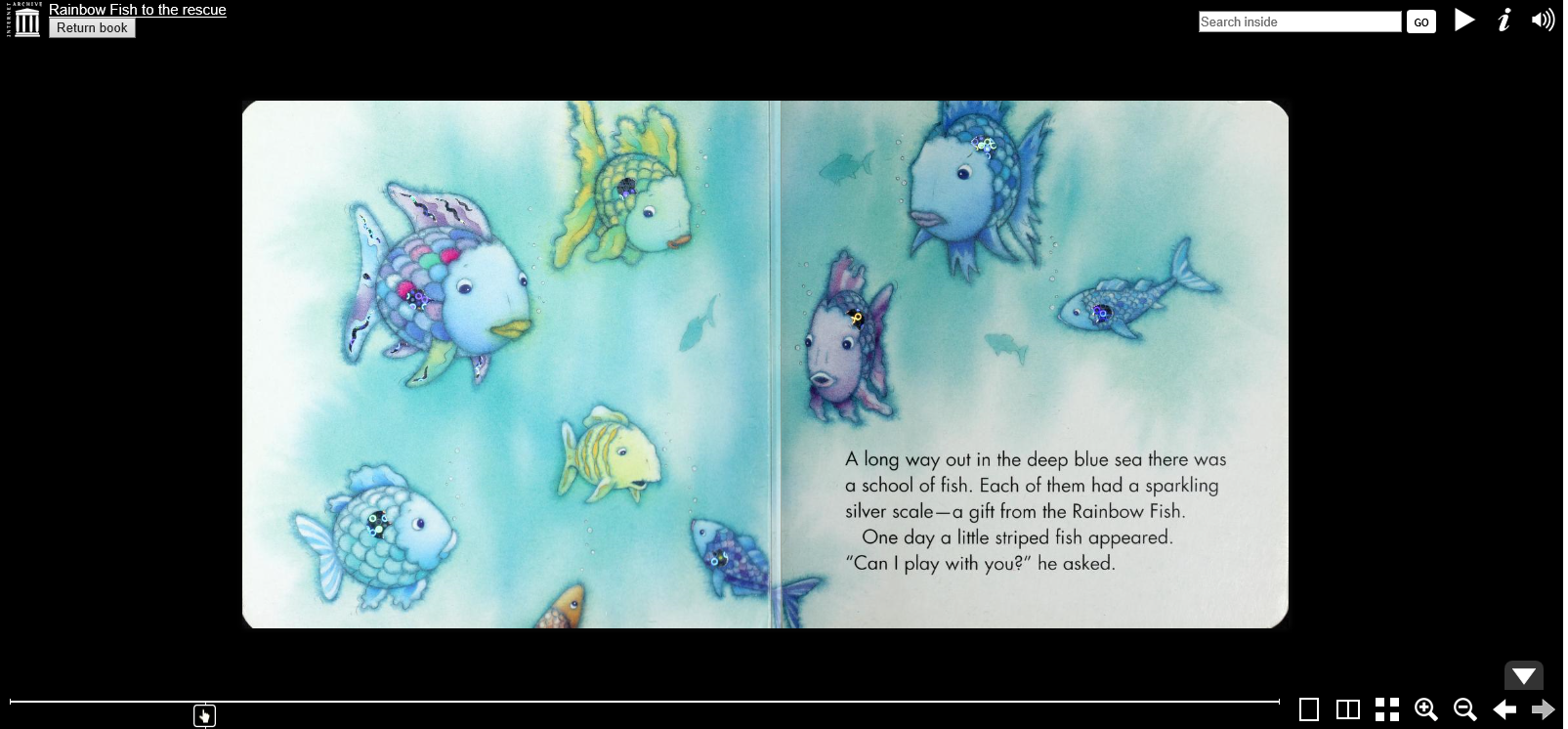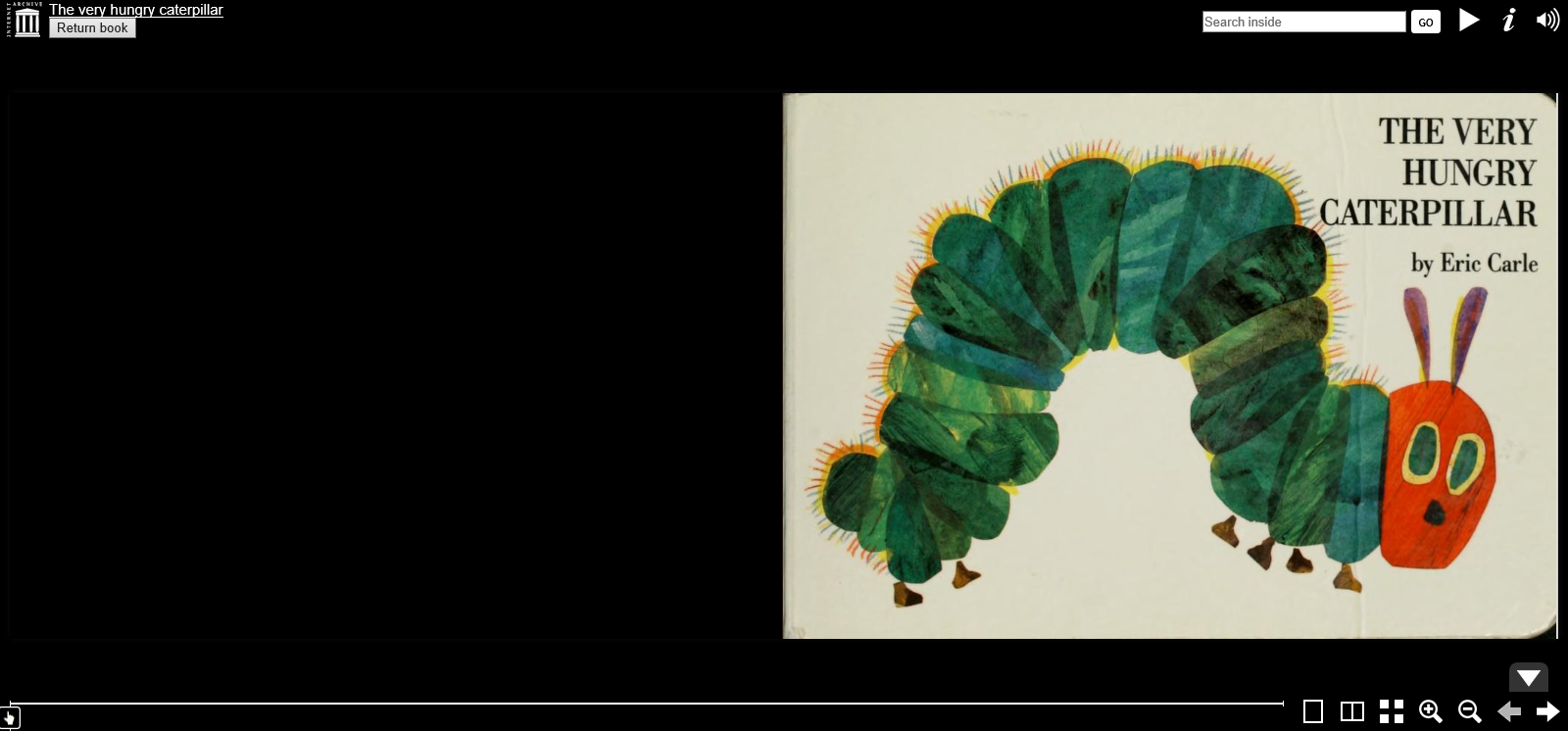 You can click on your profile and view which books you have checked out. It will also tell you how long you have before the are automatically returned and your waiting list for books you want. You can also make lists for your favorite books.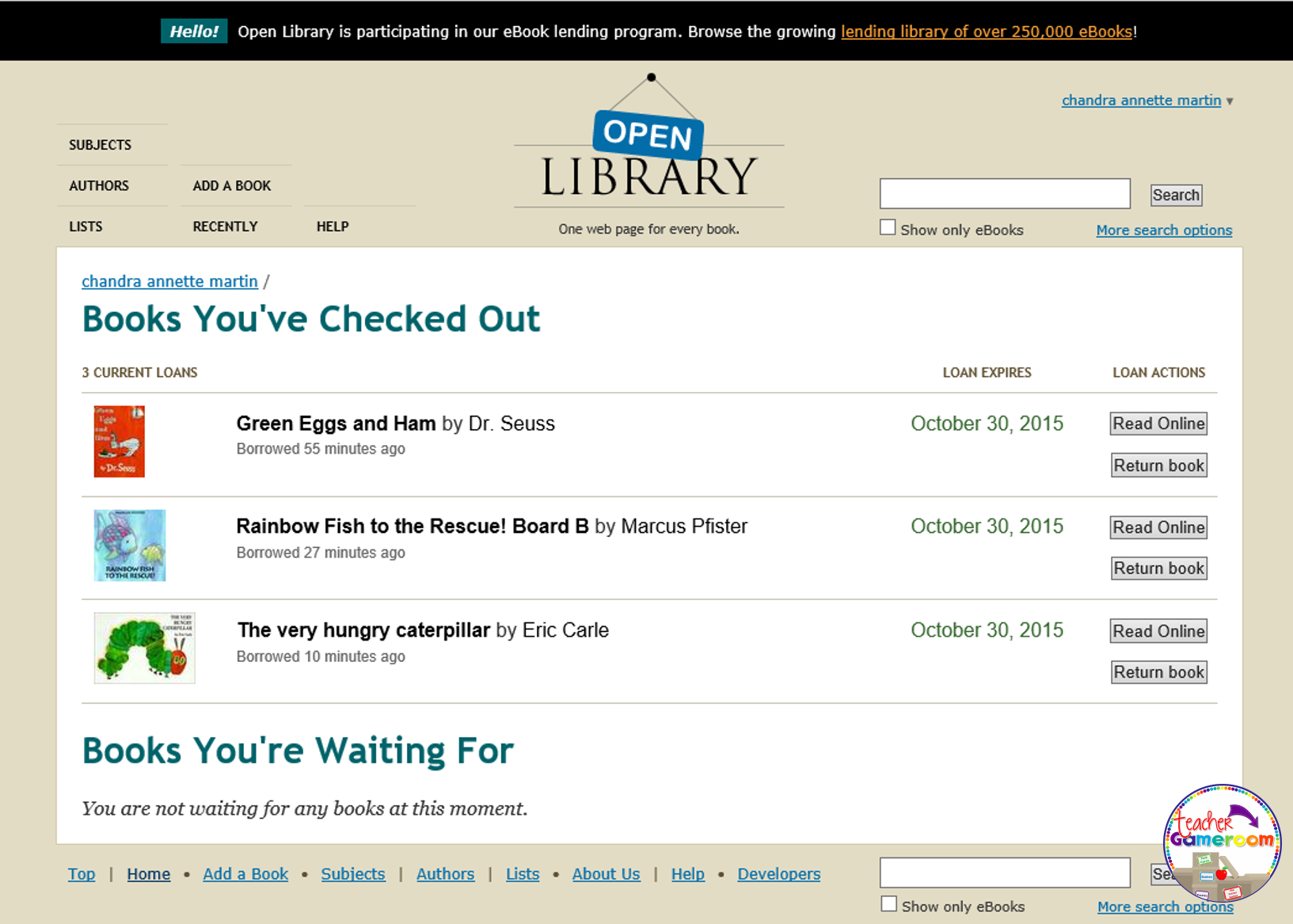 I love using this, especially when I'm looking for books for my classroom and when I can't get my hands on one. Great for planning ahead too! I can also look up new books that I haven't heard off. Openlibrary is working hard to add more and more books every day. If you don't find a book, just check back later!